Who is J.D.S. Accufinish Ltd?
J.D.S Accufinish Ltd. is founded by Joe Di Simone who is actively involved in everyday operations. He commenced operations from a small location in Vaughan, Ontario. This dedicated and experienced team of metal industry professionals work together to insure consistent, high quality, on time work for our customers. J.D.S. Accufinish Ltd. has had the reputation of meeting and exceeding customer expectations for Mould Polishing Services. We work with a variety of materials, including Stainless Steel, and provide short turnaround times without sacrificing quality or service.



Code of Ethics

Our overall policy requires that all our business dealings be conducted in an ethical manner with honesty, integrity, sincerity, and good conscience.
Our commitment to our clients is to make each customer a satisfied customer. Our goal is to deliver what we promise in a timely manner at a fair price which fully meets our high quality standards.
We are committed to deal honorably with our employees at all levels and to treat them fairly and equitably.
Our Customers and Clients are a key support group; we are committed to treating them with dignity and respect, as they are the number one reason for our existence.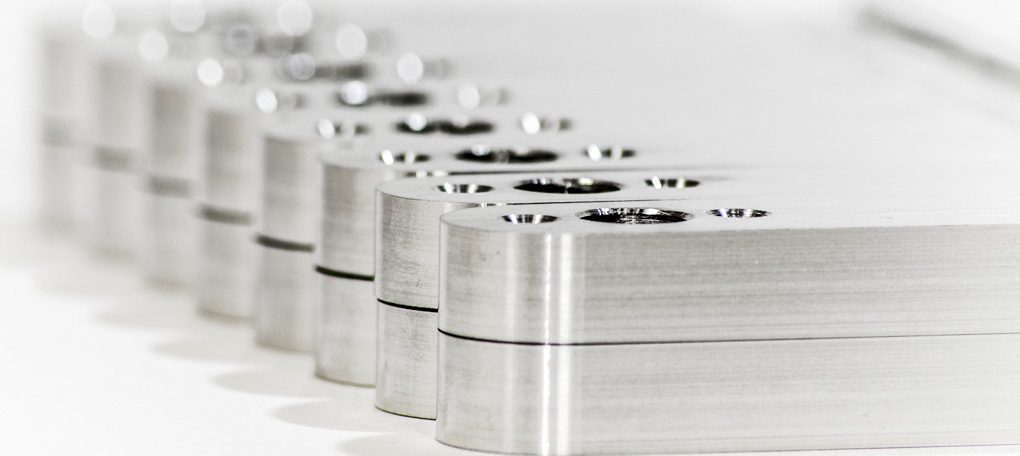 Quality Standards

Through our commitment to the principles of Total Quality Management, we develop a synergistic and symbiotic relationship with each and every one of our customers and employees. This ensures our customers receive the best finishing solutions possible. J.D.S. Accufinish's. team of highly trained professionals upholds superior standards and maintains the strictest compliance to specifications for each customer without fail. Participative training, continuous improvement activities, and internal and external process performance audits assures we live up to our quality standards. At J.D.S. Accufinish we don't believe in quality as a department or line function. We believe quality is a way of life!